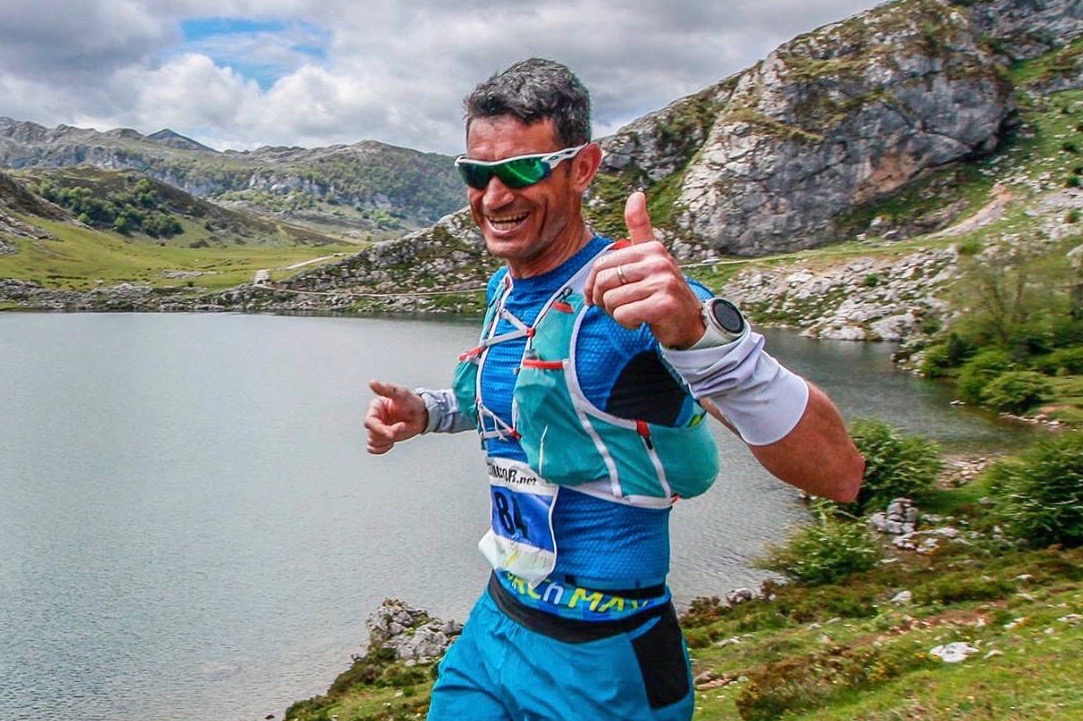 "BFit was born in 2015, when the dreams of these two young men from Denia, friends since school, materialised into a professional project full of enthusiasm and high chances of success.
Both have been in the sports world since their teenage years. Arkadi and Pau decided to launch their own business around two years ago, like many other young people who have had to create their own jobs. They started by training clients in their homes or at different training centres, not long after, the fruit of their effort and fantastic job brought about the opening of their own training centre, to finally complete their project.
A calm place, with a positive and friendly environment, although everyone knows that they come here to work up a sweat and give it their best. A training centre where all profiles are welcomed with the same goal: to improve, but with different strategies, entirely specific for each person, circumstance and characteristic."
Rodri Camino
OPINIONS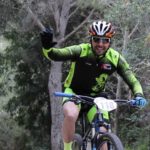 Dani Alonso
Great people and great professionals. With them you can achieve all the goals you set for yourself
and with great results. You guys are great..!!! Always leading us in the right direction.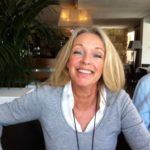 Malou
These guys have proved to me that at 65 years old I am capable of doing many more things that I
could ever have imagined. Thank you so much for helping me and providing me with extra vitality.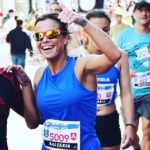 Ana
A personal trainer helps you make the most out of your time, apart from training you with maximum
guarantee that you'll achieve your goals sooner… that's how it is in BFit, thank you.
GREAT professionals.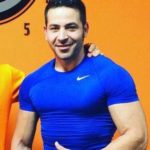 Aitor
They've helped me a lot at achieving my goals and advancing. That's why I´ve stayed with them.